Our in-store restaurant offers a wide range of delicious homecooked food, drinks and treats
The perfect place to enjoy a great breakfast,
delicious lunch, or coffee & cake
We've taken care to ensure you can enjoy the same delicious food and drinks you know and love in a Covid-Secure environment.
With socially distanced tables and booths, new garden screens between tables plus a new handwash station.
Find out more about our Covid measures HERE
We're still offering our familiar, friendly service, but safely distanced.
Our parents names were Beryl and Joseph, though they'd often introduce

themselves more affectionately to new friends as 'Belle & Joe'

We felt it fitting our restaurant should offer the same warm family welcome by naming it after them.
Since the removal of Covid restrictions, the restaurant is fully open and we have a several seating areas for you to choose from; our main indoor restaurant which is still socially distanced with screens, our open-sided marquee or south-facing terrace.
Our menus are now sanitised between each user rather than disposable although some disposable menus are available on request. There is still hand sanitiser and a hand-sink for customer's use. We have not reopened the indoor toilets yet as we know social-distancing is still important to many of our customers and this is not possible in the indoor loos but the outdoor toilet block is open for customer's use. You can access the outdoor loos when in the garden centre seasonal plantarea or when using the restaurant.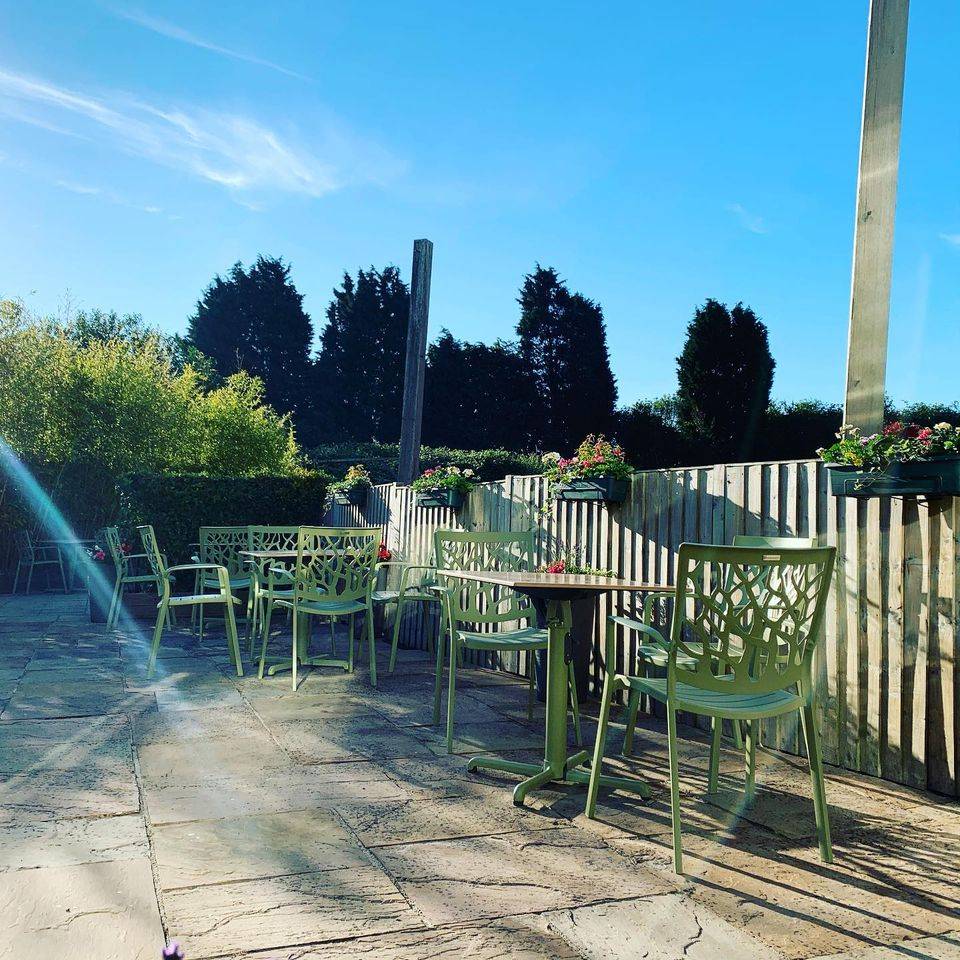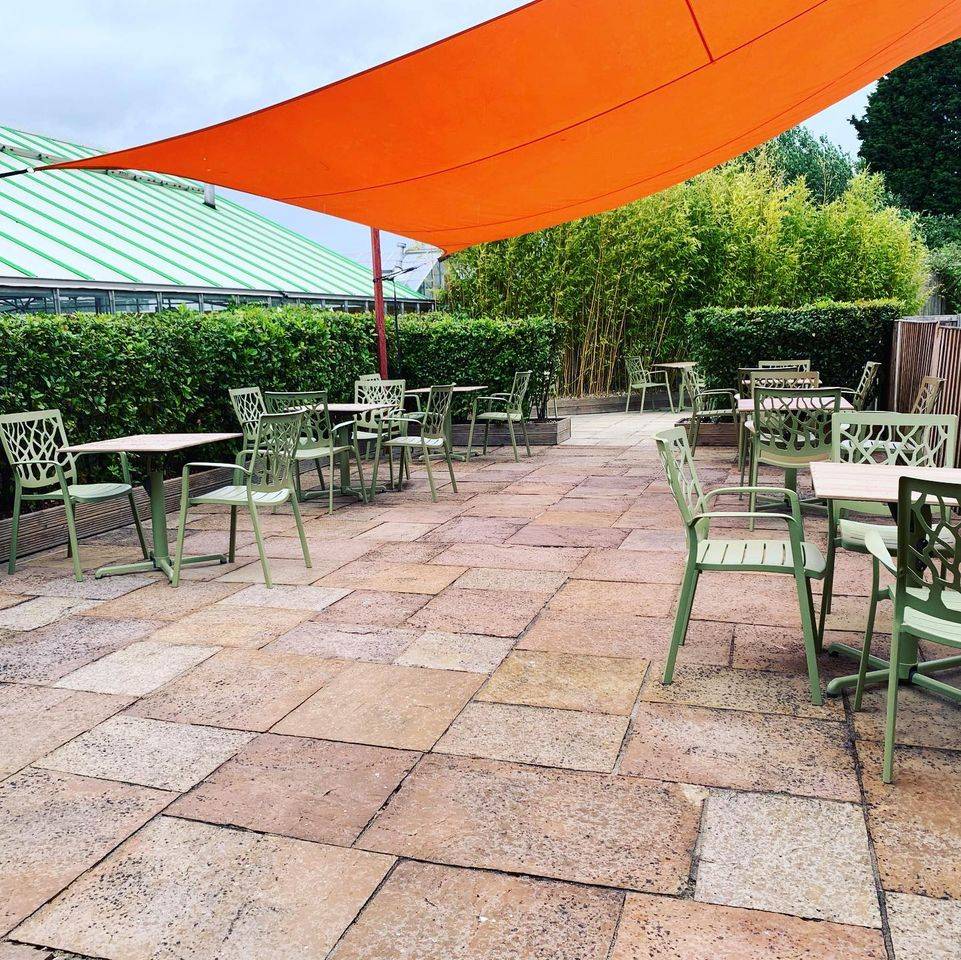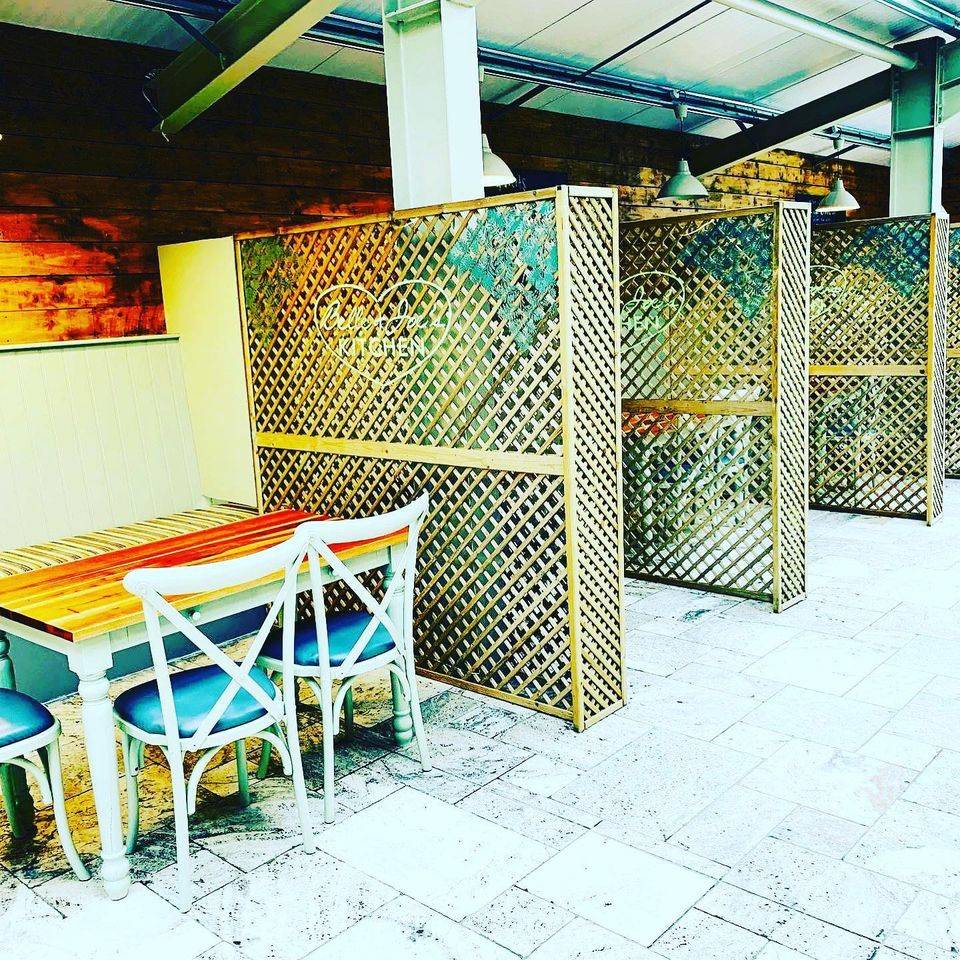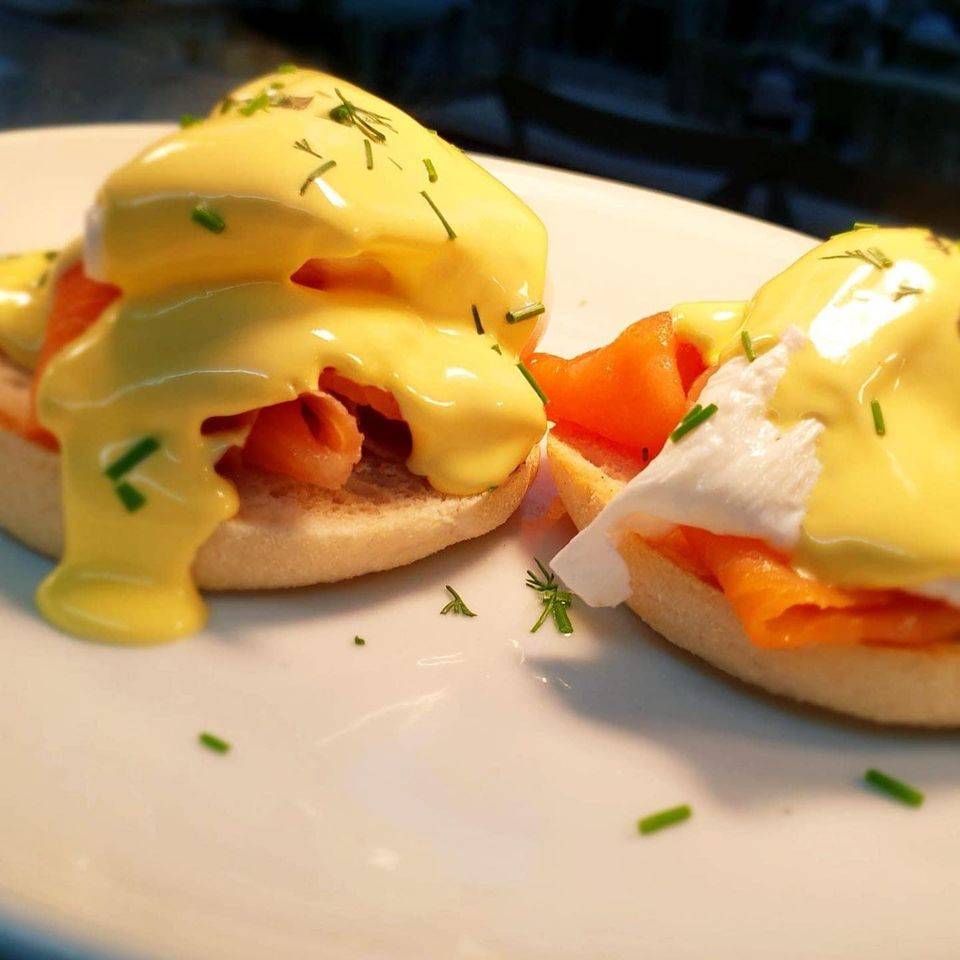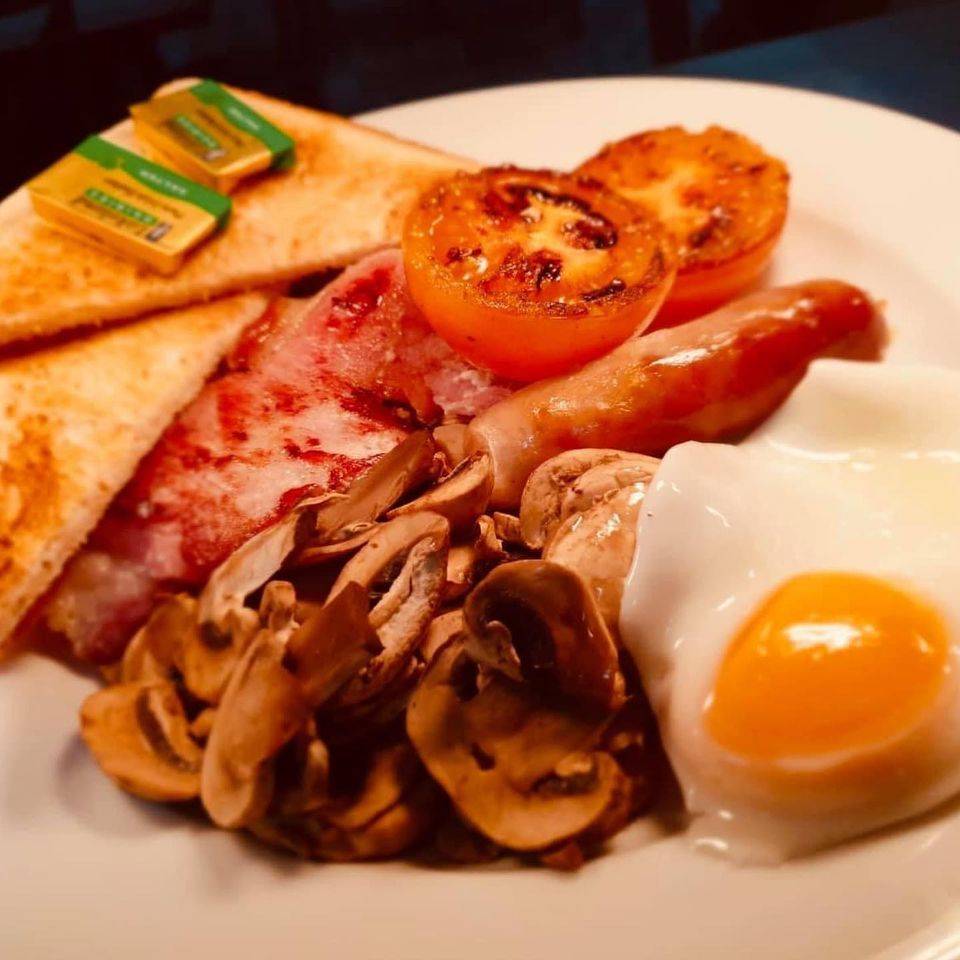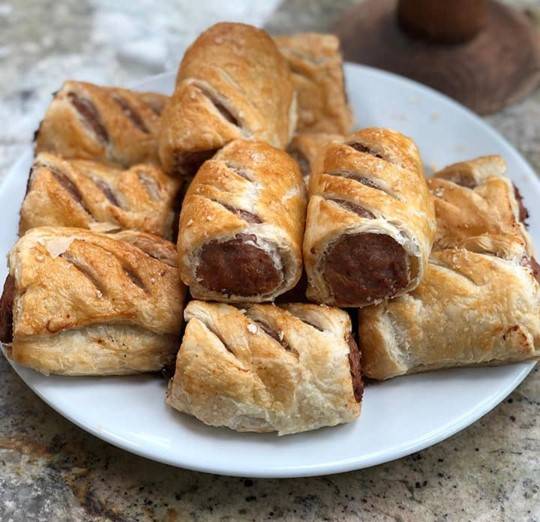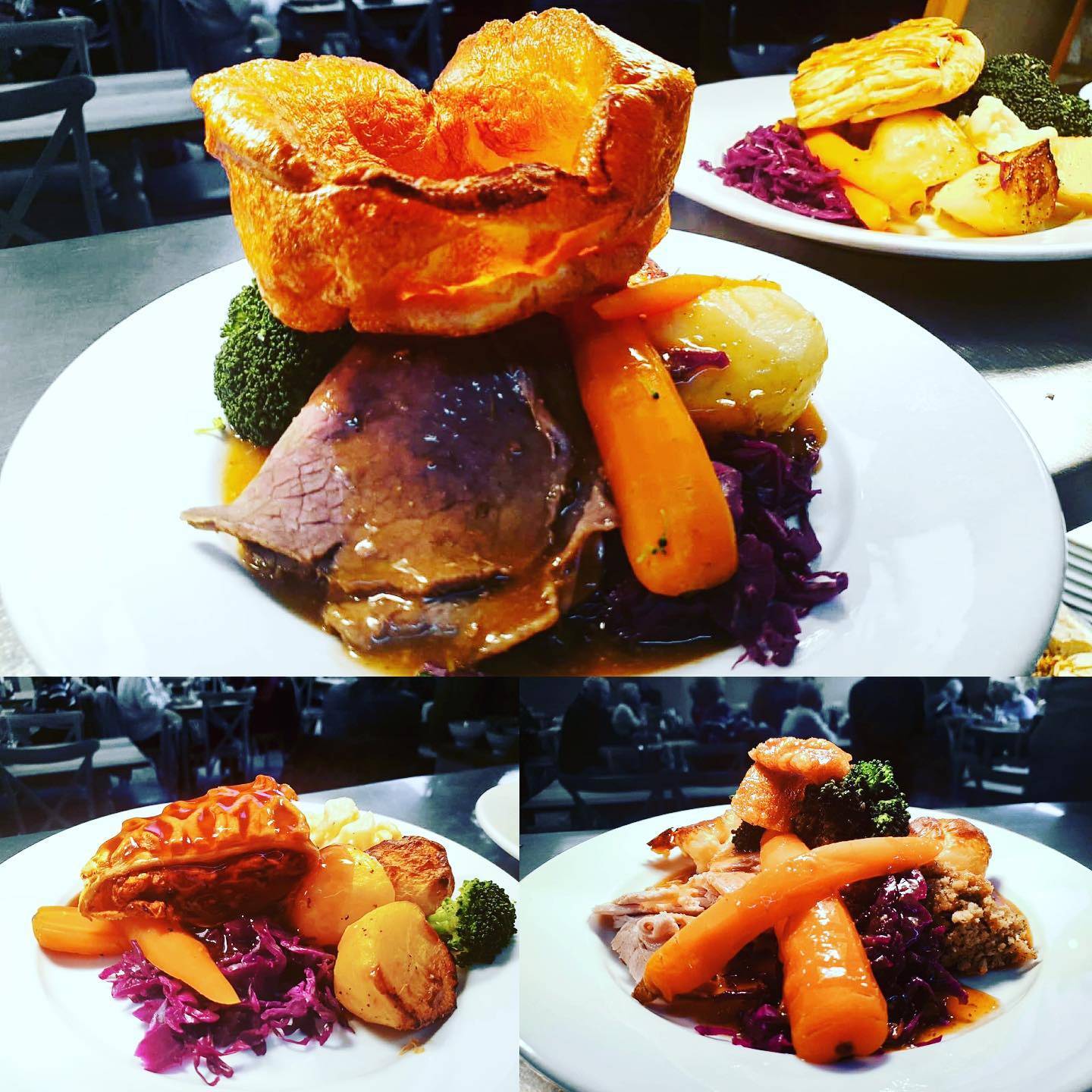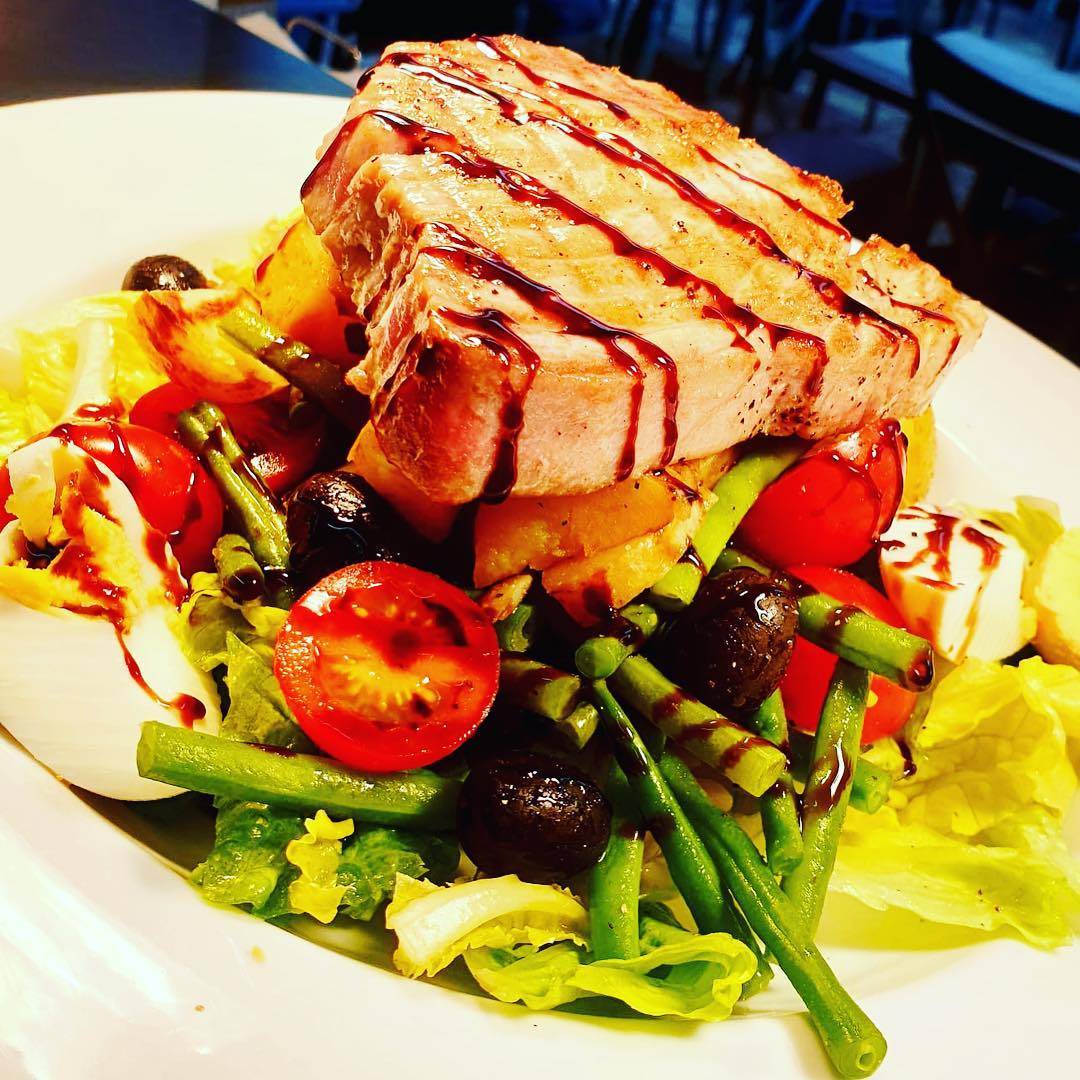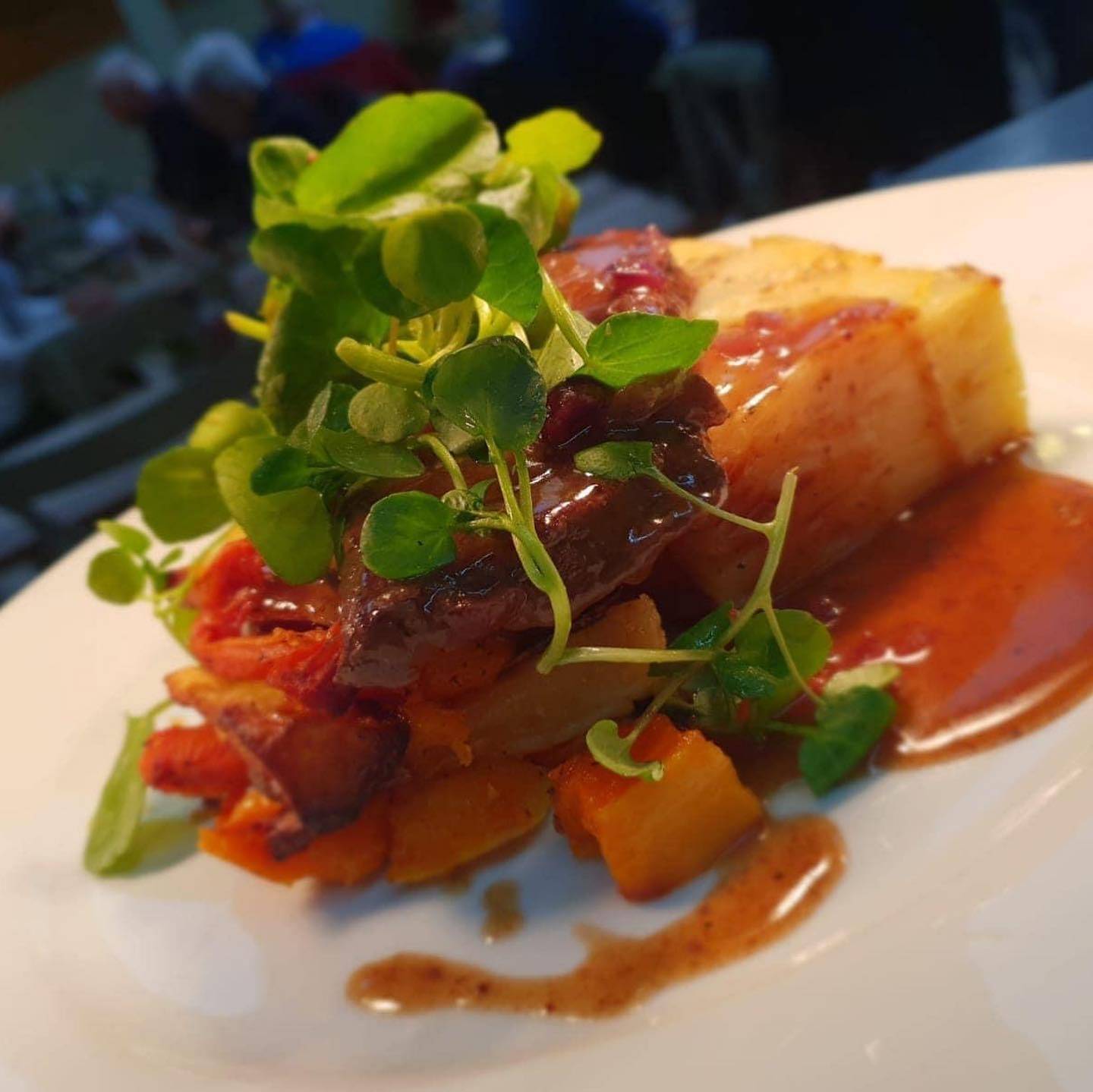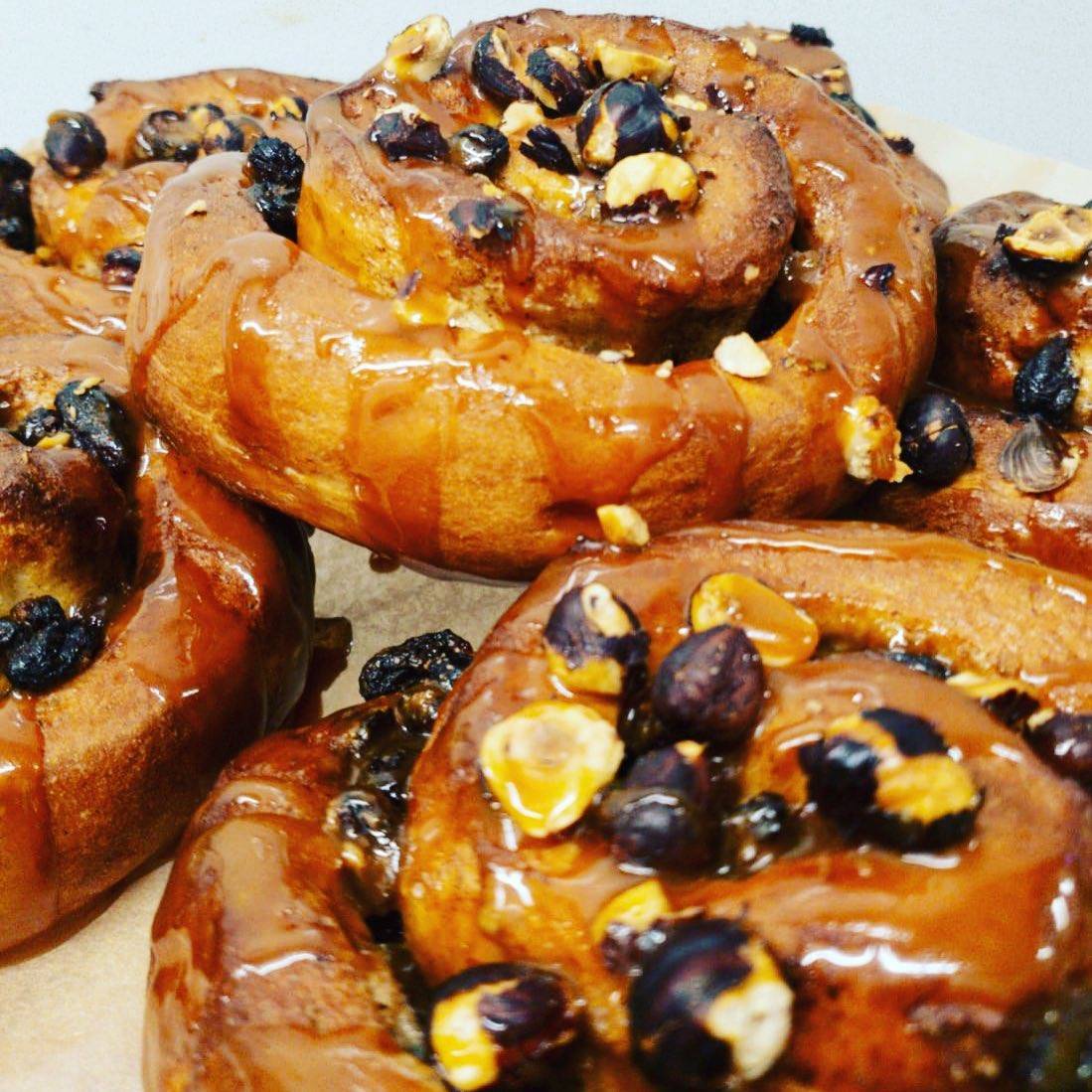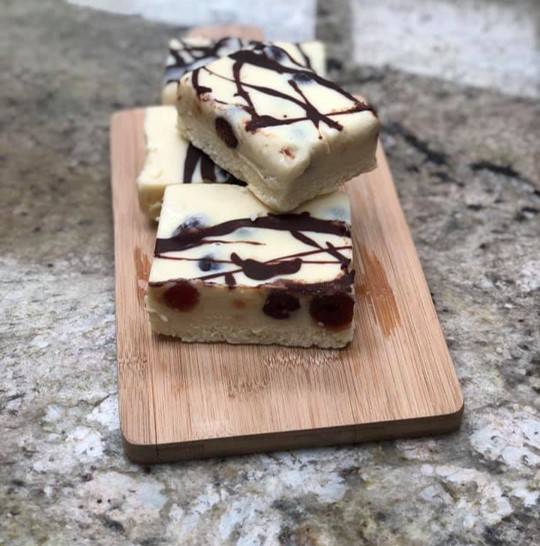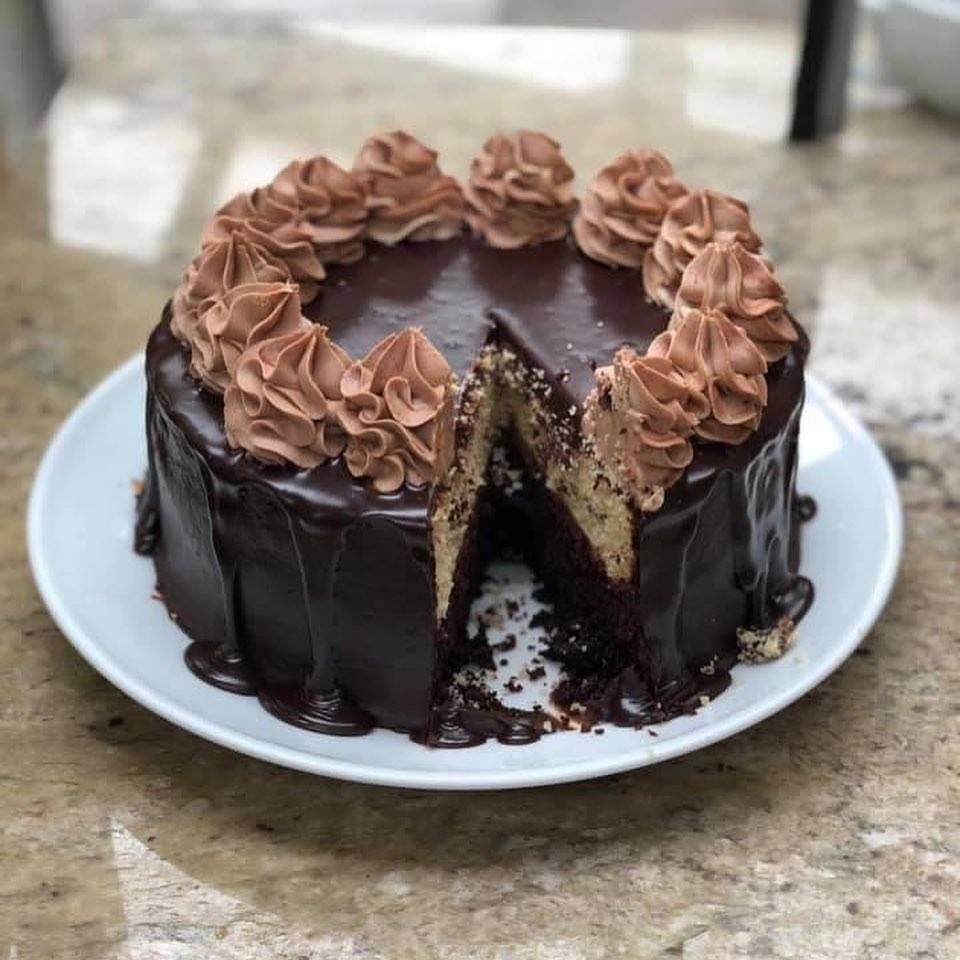 Superb Restaurant
"We went to the garden centre also to the coffee shop, the coffee there is amazing. They have worked so hard to make the restaurant a really safe and comfortable place to visit. The tables are in their own private bay. We felt safe and secure. It made a really lovely atmosphere. I hope they keep it like that, it was private and almost intimate, as you are in your own space"
TheStoreys
July 2020
Excellent Covid awareness and precautions
"I visited the restaurant while at the garden centre with my Mum. I have been shielding and am anxious now whenever I go out. However, I was blown away with all the amazing COVID precautions and procedures that are in place, from arrival, throughout the entire time we were there. Then upon entering the restaurant area...WOW!!! This is next level care, you have implemented safety measures and retained a welcoming, friendly and SAFE atmosphere."
GardenerGirl
August 2020
Excellent Sunday lunch in a Covid safe environment
"Today was our first trip to Belle & Joe's since lockdown although we had been regular customers beforehand, especially for Sunday lunch. We were very impressed with the set up which made us feel very safe. The staff were, as always, pleasant and helpful and our lunch was delicious. We hadn't realised quite how much we had missed visiting and can't wait to come again!" 
Montegomay
August 2020